Welcome to Child Nutrition!
Meal Applications are NOW being accepted. Simply click on the EZ Meal App link below ↓ to apply.
For more information or to download a PDF file of the application, please visit our Meal Application page.
REMINDER: Free/reduced meal eligibility from the 2015-2016 school year will expire on 9.19.16. A new application is needed to determine eligibility for the 2016-2017 school year.
---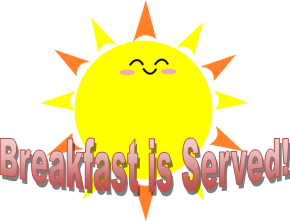 Full price: $1.50 Reduced Price: $0.30
Breakfast is now being served at the following schools:
Day Creek Intermediate
Etiwanda Intermediate
Summit Intermediate
Heritage Intermediate
Solorio Elementary
Perdew Elementary
West Heritage Elementary
East Heritage Elementary
Breakfast is not available at every school site. Please check with your school's administration office for more information.
---
Need an easy way to access your child's lunch account? Click on the link below to sign up for EZ School Pay.

---
LUNCH PRICES:
Elementary $2.75
Intermediate $3.00